One family - three generations
More than fifty years' hospitality.
Back in 1968, agriculture still had a central role in the Ladin valleys. Life was hard and full of sacrifices. And yet Josef Ebner had an intuition, or rather, a vision. The man from Val Pusteria purchased a small plot of land above Colfosco, next to the road leading to Passo Gardena. His vision was implemented by Otto, his eldest son, who built a small home upon the land. Making ends meet was not easy, but Otto did not throw in the towel: he worked hard to make his dream come true, working as a dish cleaner, even a porter. The first savings rebuilt the small home into a hotel. Winter tourism started growing, as did the home: together with his entrepreneurial wife, Pia, a lot of hard work and dedication, the Kolfuschgerhof took shape until it became a large family-run business. Family comes first, even today. Their children - Axel, Hannes, and Dagmar - and their passion and foresight resulted in today's new, refurbished Kolfuschgerhof. It may have a revamped look but its core values have never changed: family, kindness, and wellbeing are at the heart of an offer based on genuine hospitality which never forgets its past while still looking into the future.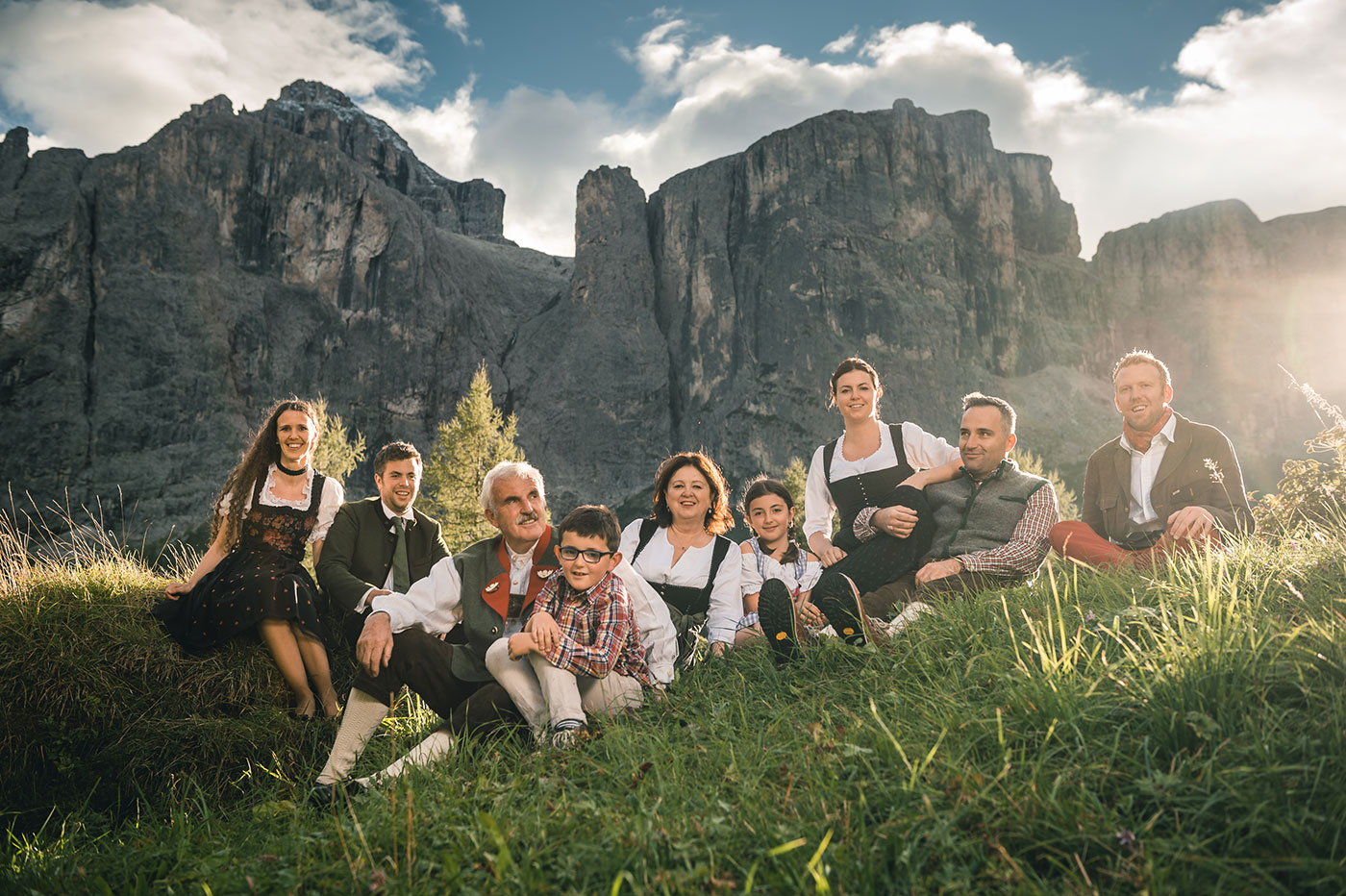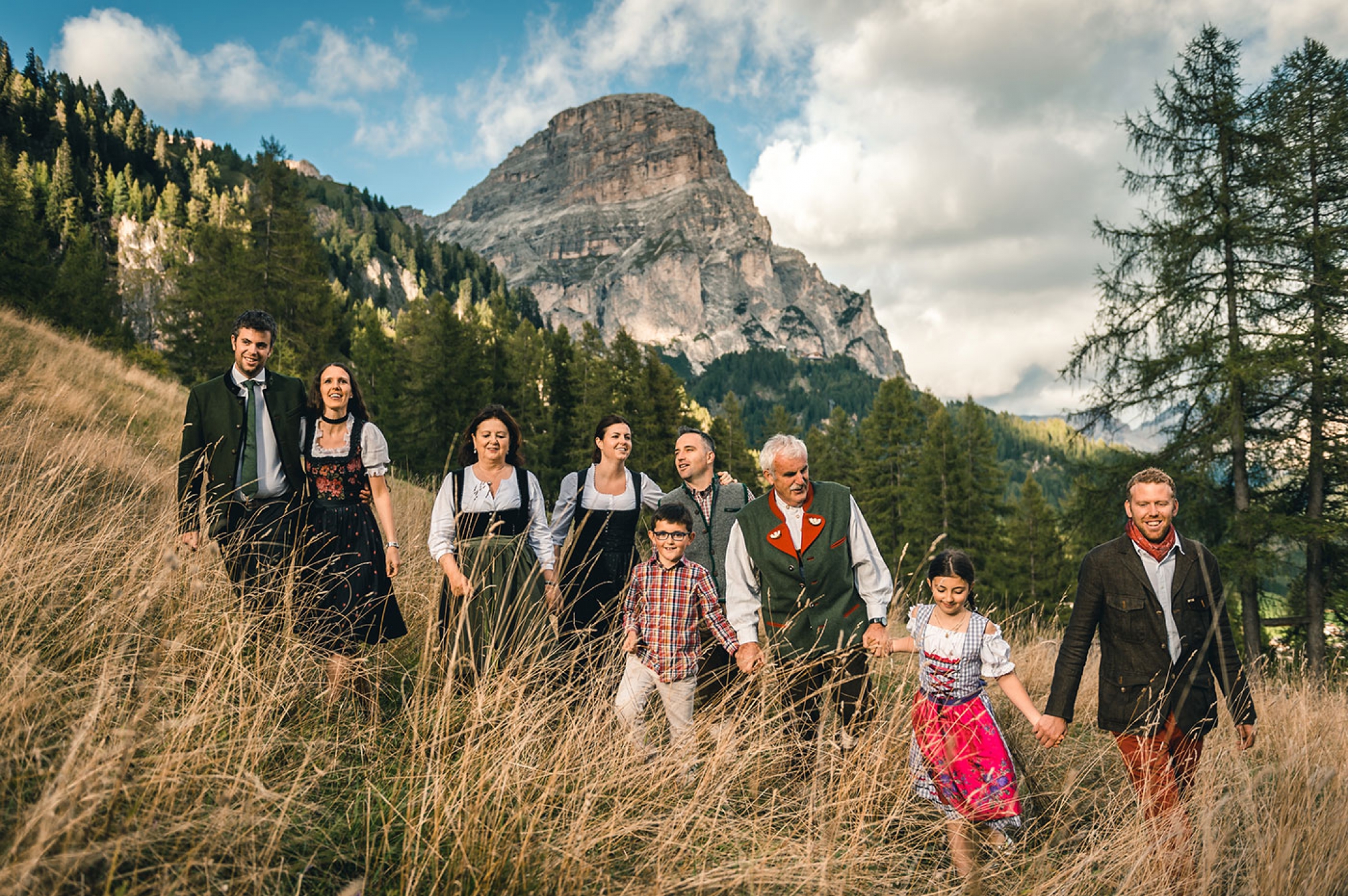 Your holiday in the Dolomites.
Your holiday in the Dolomites.
We work with
Our partners