A winter wonderland
Winter in the Dolomites: the perfect family treat.
Winter with us is as good as it gets:
the cold weather outside seen from the warmth of our hotel,
snow-covered landscapes and a fairy-tale ambience.
The Dolomites are a breathtaking sight to behold, and there is no better place to do so than with us. Families can make the most of our hospitality, ideal for spending their days outdoors surrounded by nature. Ski schools for children, baby parks, and nurseries as well as slopes for the parents; and, it goes without saying, dedicated sleighing slopes, playing areas for the kids, and plenty of fun opportunities every day. The hotel also has its very own game room featuring billiards, table football, ping pong, boardgames and the opportunity to watch a film. We are also happy to prepare a dedicated menu for your children as well as provide you with highchairs, cribs, books and, on request, a babysitter. And what about the parents? Fear not, because pampering you is also part of our offer. Enjoy winter at the Kolfuschgerhof for relaxing and happy moments.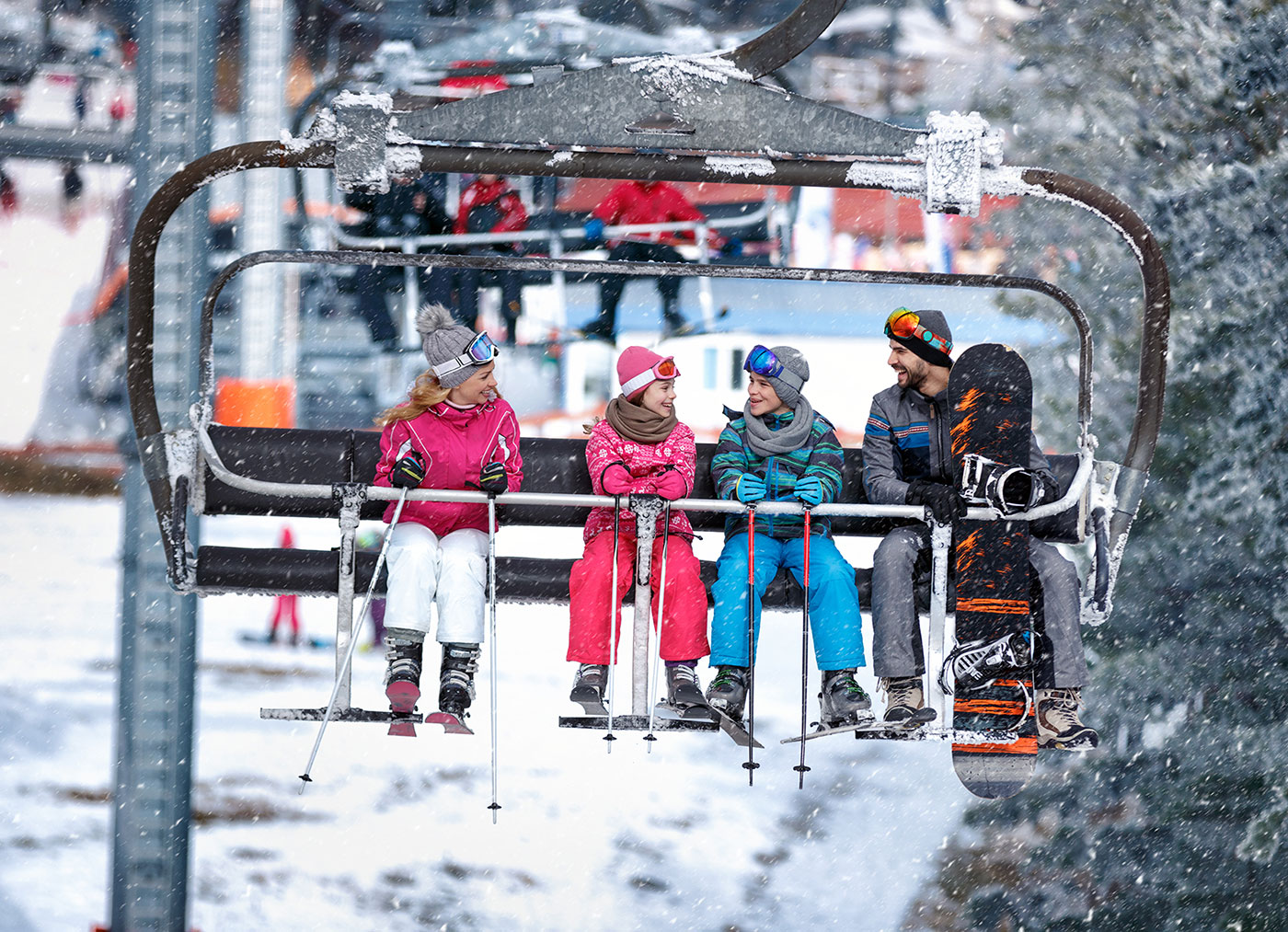 Your holiday in the Dolomites.
Your holiday in the Dolomites.
We work with
Our partners