Happiness is just a click away!
Make the people you love happy.
A SPA and wellness centre, a dinner in our restaurants, special bookings and weekends: treat yourself, your family, or close friends. Why wait to pamper the people you love? Choose treatments or purchase individual packages in our beauty farm, treat yourself or someone else to a dinner or one or more exceptional nights in our hotel overlooking the Dolomites.
Request your voucher. We are happy to recommend the best gift for every occasion.
Contact us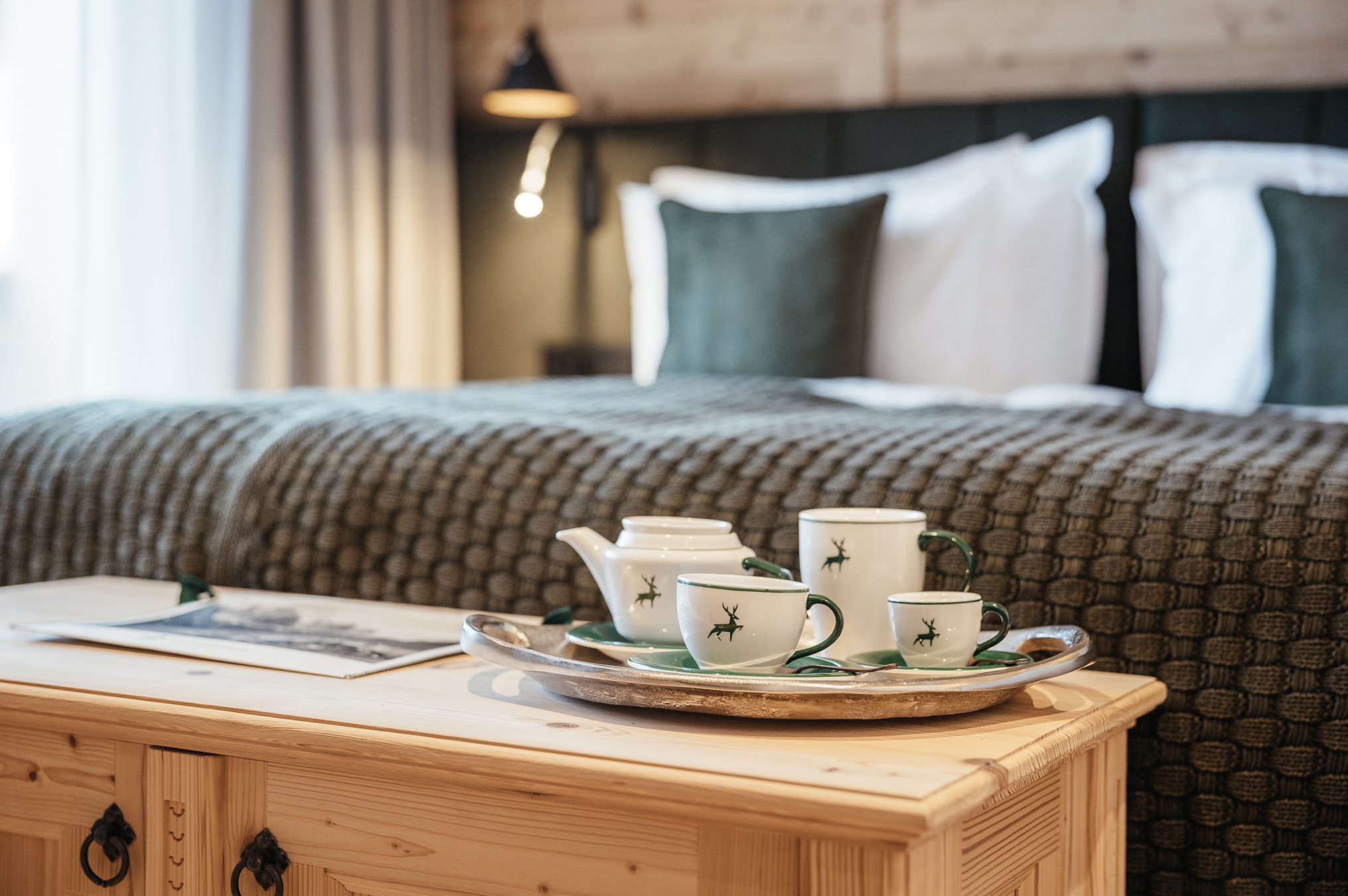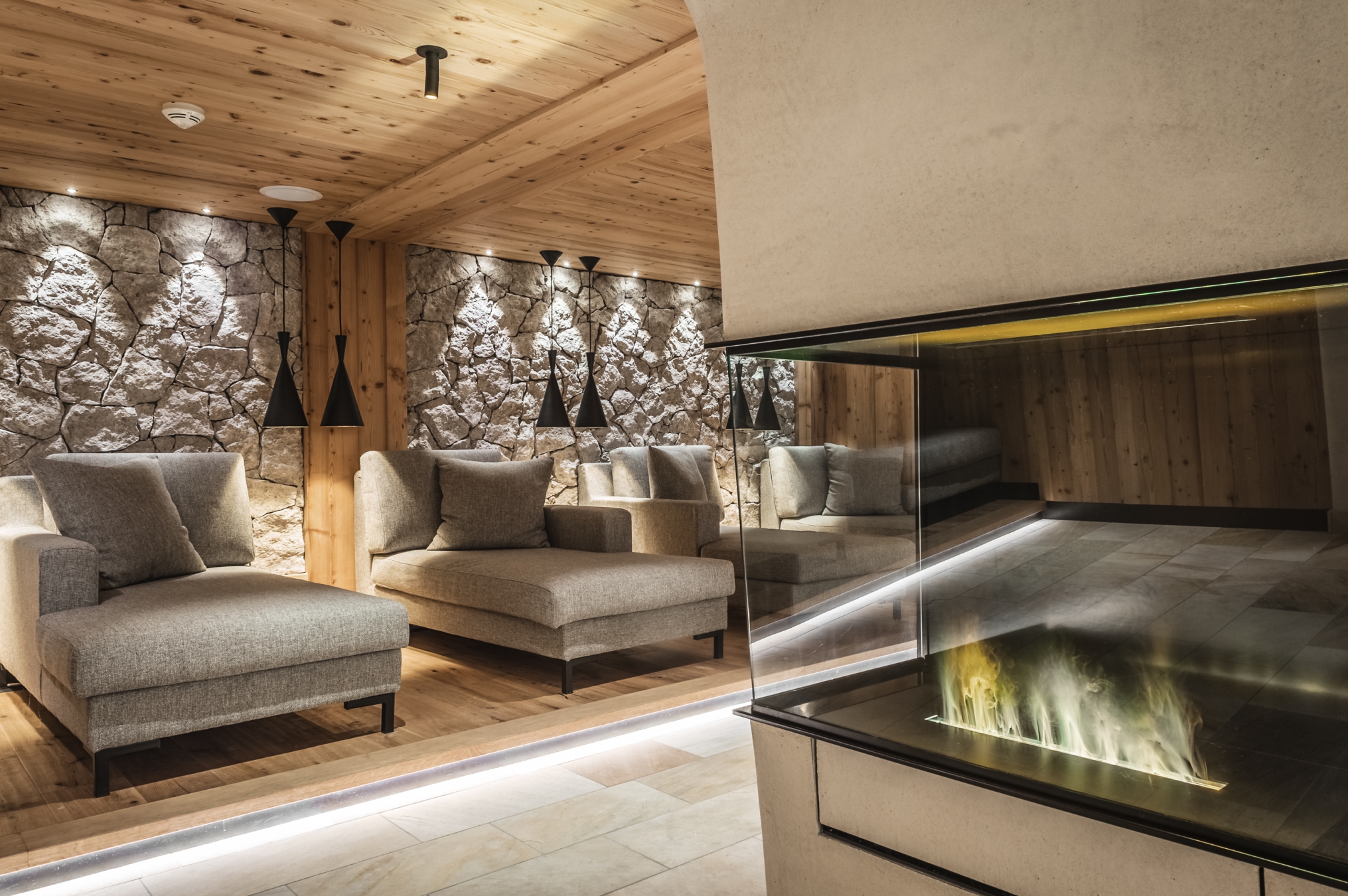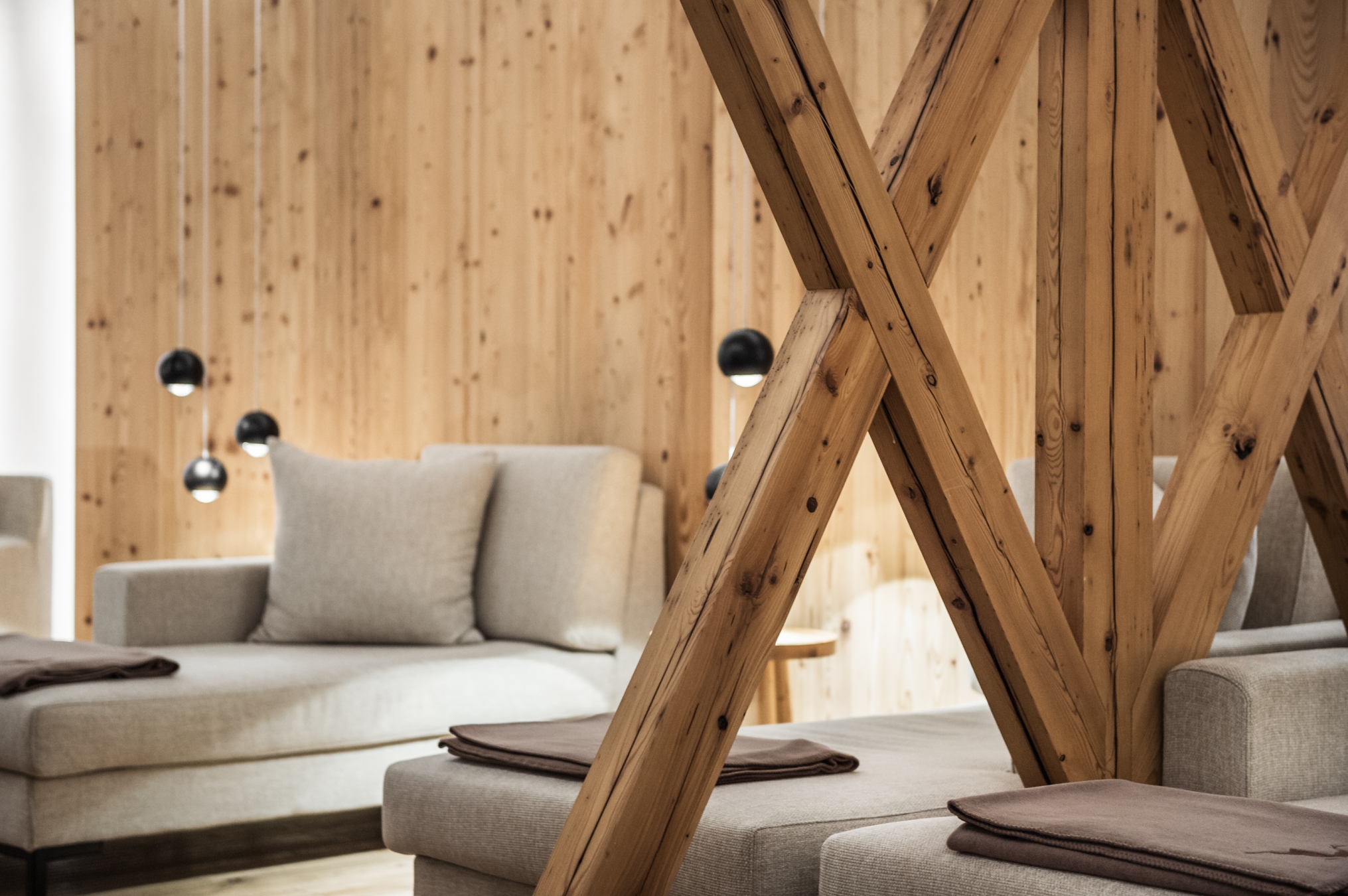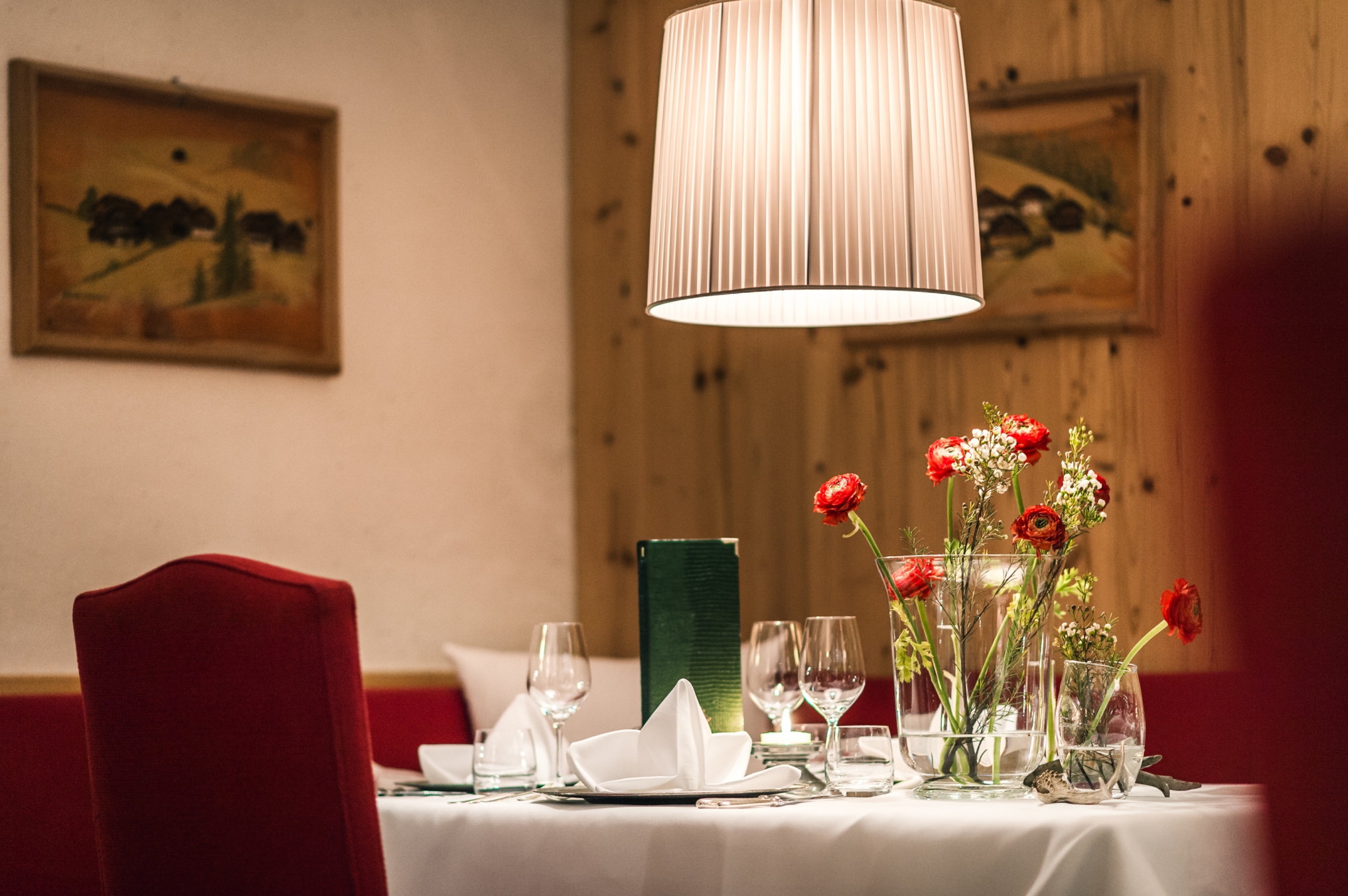 Your holiday in the Dolomites.
Your holiday in the Dolomites.
We work with
Our partners