A never-ending summer.
A world to discover.
Hiking, cycling, mountaineering and a lot more. The Dolomites during summer are perfect to experience nature up close in a variety of different ways. Simply choose your favourite, et voilà!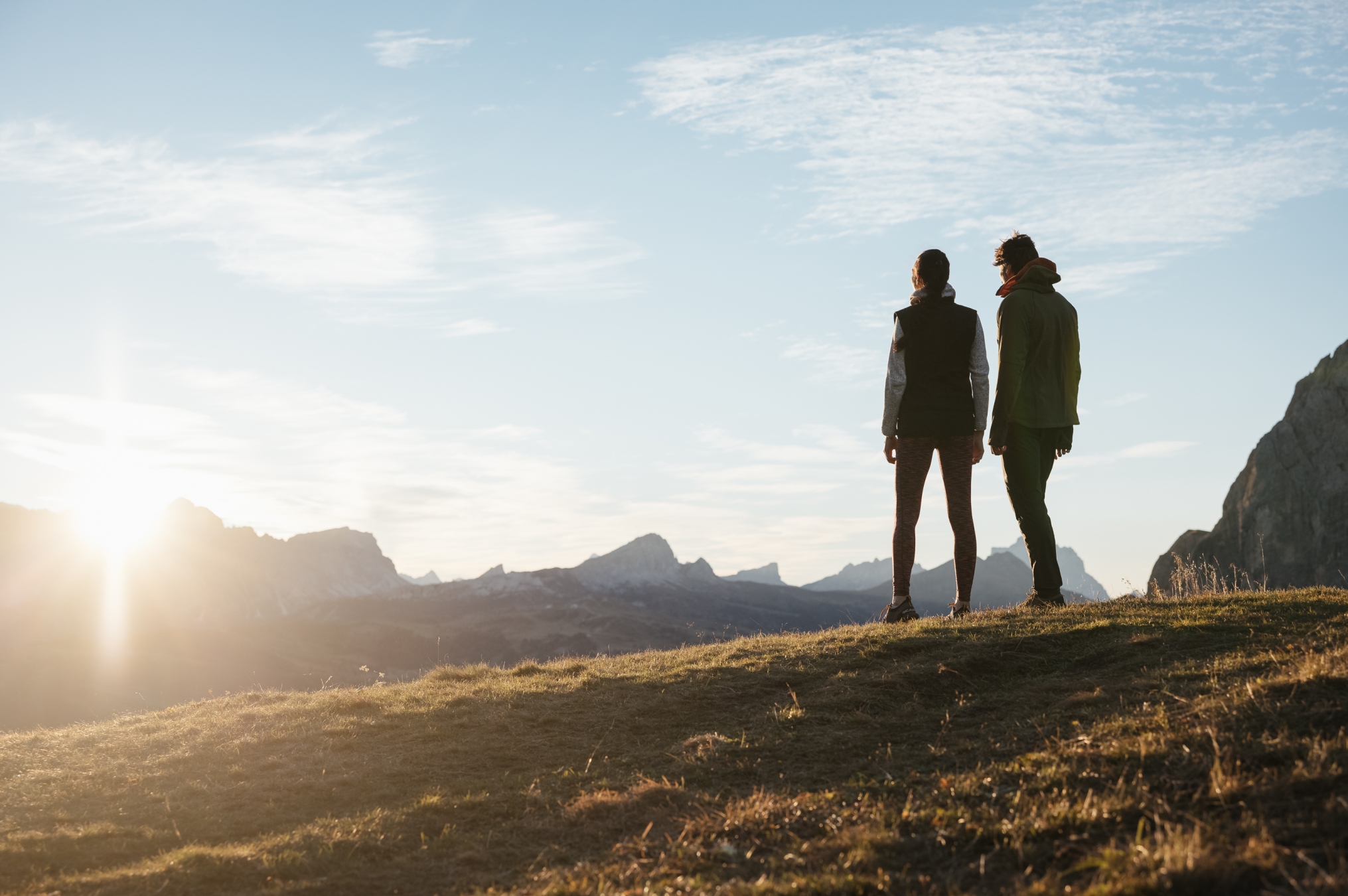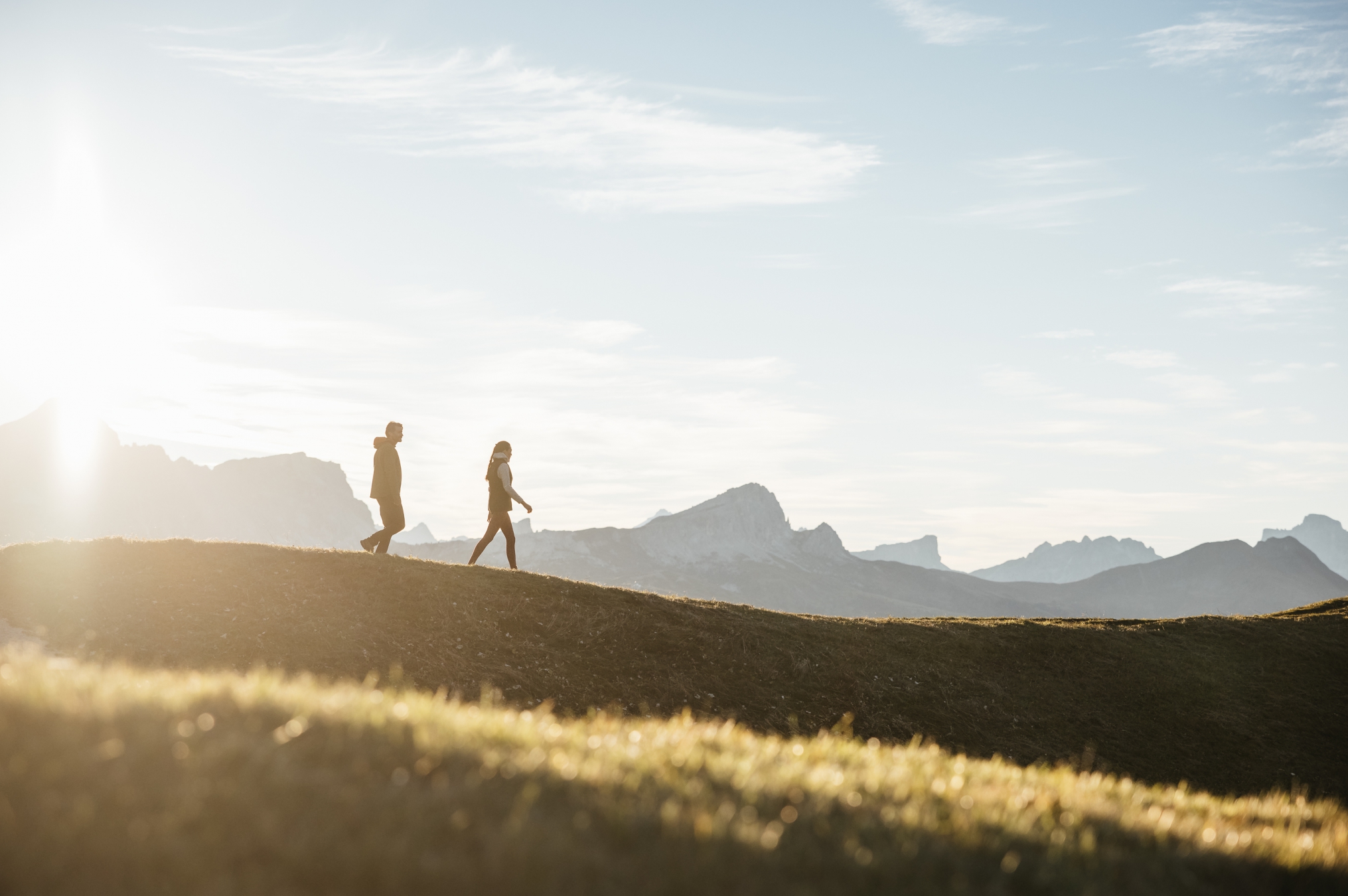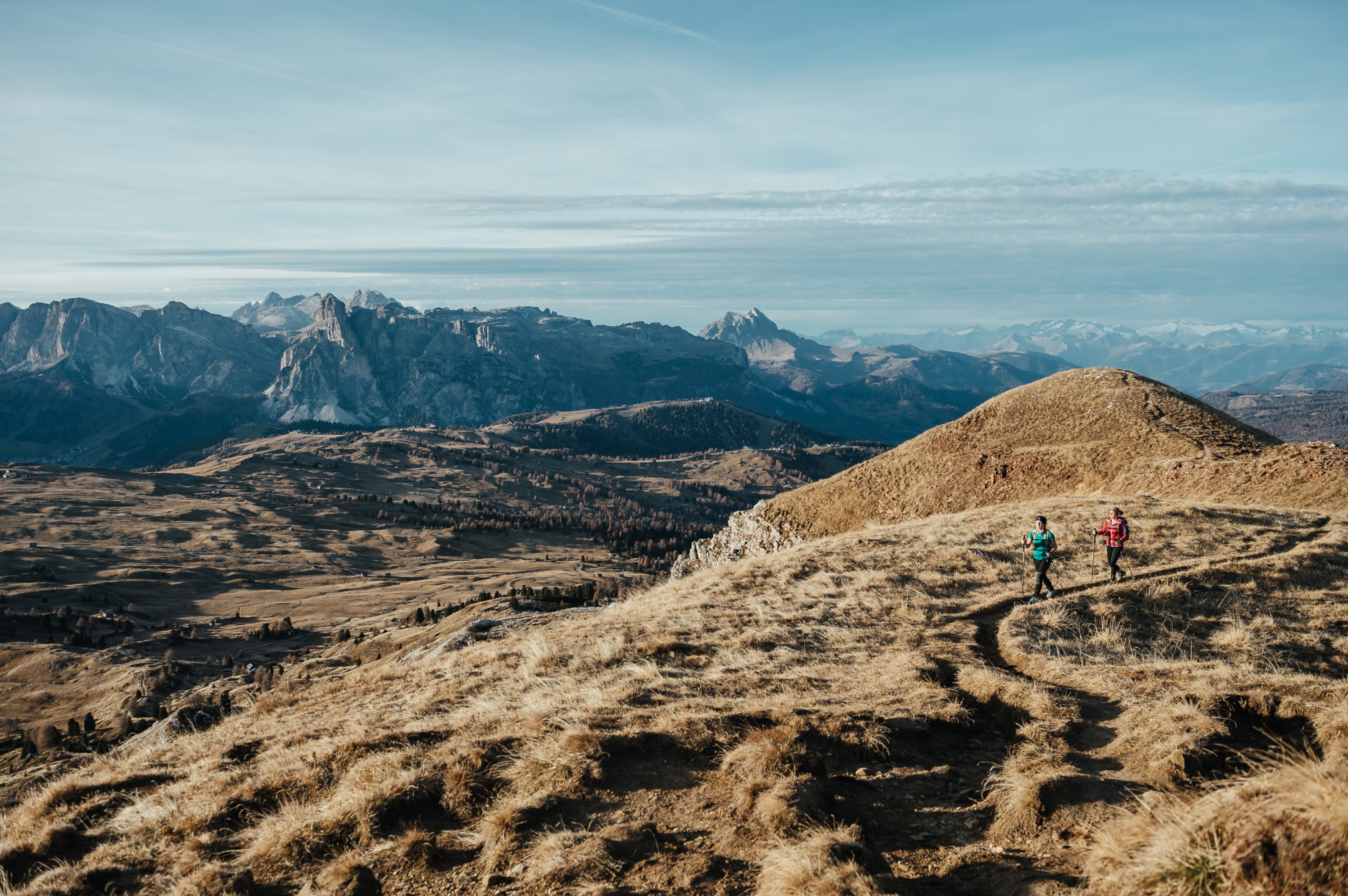 A beautiful season.
Lively, infinite summer days.
The Dolomites are beautiful and can awaken infinite, unexpected emotions in whoever ventures forth to explore them.
Fishing in the Dolomites.
Undisturbed fishing.
Fish trout and char in peace and quiet on the riverbed of the Gader. We have always fished at the hotel - and we have a 3-km private stretch of river all to ourselves. Guests can while away the hours, contemplating life and rediscovering the joy of fishing from a time long gone by.
Golfing bonanza
A green in the Dolomites.
Alta Badia has become famous for being one of the most beautiful areas in the Dolomites. Rocky pyres and fairy-tale views are the perfect backdrop to experience beauty outdoors. Even when playing golf: make the most of a 9-hole course, putting green, driving range and two pros just 5 km from the hotel. We know what we are talking about, as we are the founding members of the Golf Club Alta Badia in Corvara. All our guests are entitled to a special 20% discount when booking the course to play this wonderful sport.
Golf Club Alta Badia
Horse riding in the Dolomites
A horse riding paradise
Few people can say they have been horse riding across the paths, dirt roads, and green, lush meadows of the Dolomites. Both cows, who produce fresh, outstanding milk every day, and horses live in the stables peppering our valleys. For those guests who have a special bond with horses, we are happy to direct them to the best stables as well as suggest excursions and trails with horse riding experts.
Your holiday in the Dolomites.
Your holiday in the Dolomites.
We work with
Our partners