Never-ending emotions.
Because skiing is not (always) everything.
Traditions mean everything to us, and that is why we share them with our guests. For example, take a horse-drawn sleigh ride. This means of transport was often used in the past across the valley, so why not step back in time by travelling on one of our horse-drawn sleighs? Explore the magical landscape of the Dolomites on a fairy-tale sleigh: does it get any better than this? Book a family ride or a ride for two for an experience you will cherish forevermore. Fancy spending a night in an Alpine lodge? Leave it to us. We will take you on a snowcat to the Col Pradat for a candlelit dinner where you can also admire an amazing view.
Col Pradat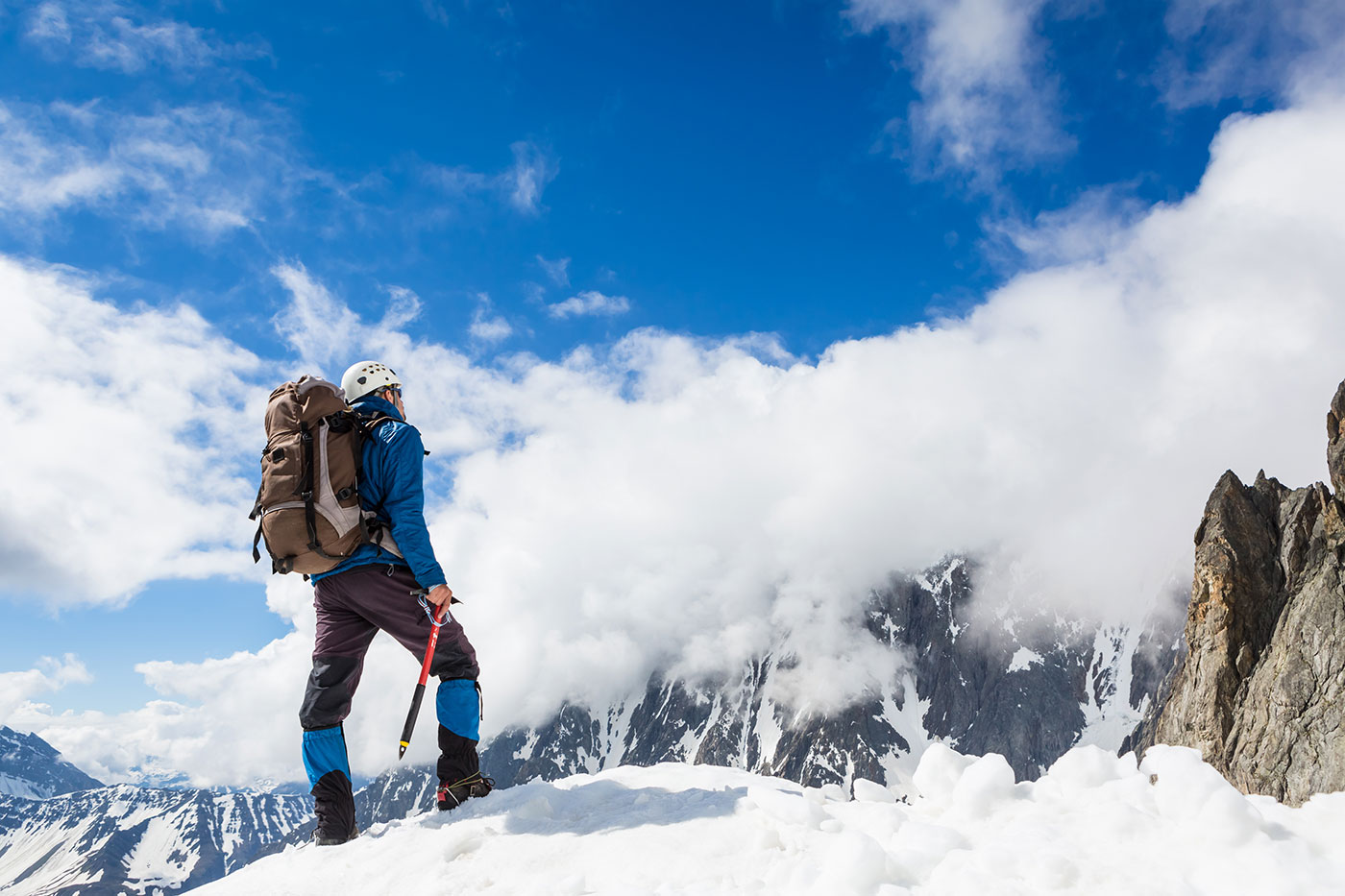 Your holiday in the Dolomites.
Your holiday in the Dolomites.
We work with
Our partners